100% satisfaction guaranteed
Residential, commercial, industrial
Residential and Commercial HVAC Services Monrovia, CA
Lennox SystemHeating and cooling systems in the home play one of the largest roles in your comfort and cost of living. We specialize in residential and commercial cost-effective heating and cooling solutions.
At Craig Mechanical Services, we can perform repairs and installations, we can assess the function and efficiency of your current central heating or cooling system, and we can help you to select an efficient, affordable unit or system that would be perfect to meet the needs of your home or business.
We service all major brands and use only the most trusted, dependable products for our HVAC services. Some specific areas in which we offer quality heating and cooling system installations, repairs, and maintenance include: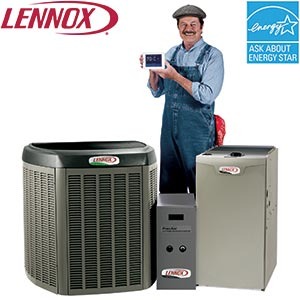 Our Residential & Commercial Heating & Cooling Products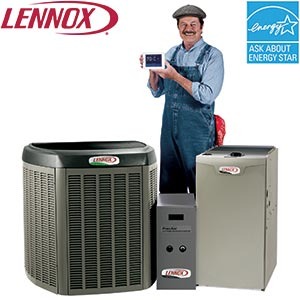 An air conditioner is an important part of your home comfort system, especially in the summertime. Our professionals are skilled in the repair and installation of all makes and models of air conditioners.
Our high-efficiency heat pumps and furnaces are an important part of your comfort, and they can also save you money as well as help the environment.
There are also many important preventative maintenance steps you can take to maximize the lifespan and efficiency of your home heating and air conditioning systems.
Choose Us for All Your HVAC Service Needs
We are a leading company in regards to water and energy efficiency and conservation, as well as home heating and air conditioning systems. We pride ourselves on our state-of-the-art methods and tools. They allow us to provide superior heating and air services for your home or business.
If you are interested in learning more about the products and HVAC services at Craig Mechanical Services or would like to learn about the extensive plumbing services we offer, please contact us!
Call our Monrovia office today to schedule a service appointment: (626) 358-2065
Licenced, insured & bonded